Send a Pallet to Belgium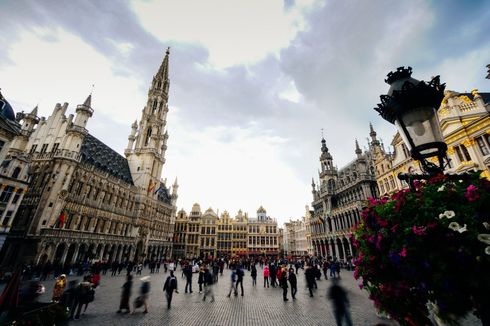 Given that businesses evolve more and more, it's only natural that they will have to ship products to more than just one country. Among those countries might as well be Belgium, mainly because it is characterised by a high-income economy - in short, it is a developed country.

Nowadays, pallet deliveries are pretty much the standard for most companies that have to ship their products to their customers. So, it goes without saying that you need a professional in pallet deliveries if you want to send one to Belgium.

Say goodbye to the tedious, time and money consuming processes that come with the classic delivery companies and prepare your first pallet for delivery to Belgium today!
Who Needs Pallet Delivery to Belgium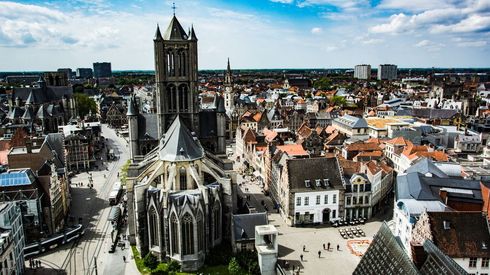 We all know that sending goods to someone can be quite a difficult task, especially if you are dealing with a large number of products. If so, then you may need a pallet delivery to Belgium.

Moreover, pallet delivery is not just an easier way to have your goods transported from point A to point B. This type of service will also help you save money for your business, as the costs for delivering a pallet are very affordable.

Also, if you are in charge of a business that handles fragile items, then you must be sure that they are delivered in safe and secure conditions. Obviously, high standards of safety and security are ensured by our pallet delivery services. We make sure that your goods reach your customers just the way they should!
Send a Cheap Pallet Delivery to Belgium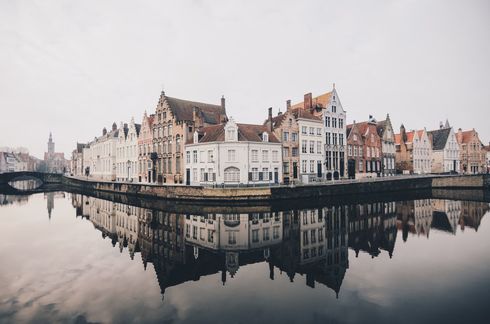 Nowadays, sending a pallet to either your customers or family is as easy as it can get. Plus, it is cheaper than it used to be. You enjoy the safety and security of your goods and the fact that your business will become more reputable - due to flawless delivery services. You will also benefit from reasonable prices, fit for any type of company out there.

It doesn't matter if you are personally dealing with every pallet or if you have an entire pallet preparation chain. You will be able to afford a pallet delivery even if you have just started your business.

In short, with little effort and low costs, your pallets will be delivered to Belgium and you won't have to worry about a single thing. Just get your pallet ready and let us know when we can pick it up. Sooner than you know, your customers will leave you only positive reviews!
Shipping to Belgium - Prohibited Items
The below items are prohibited when shipping palletised goods to Belgium.
- Narcotics
- Currency
- Explosives
- Firearms
- Animal products
Our team would be delighted to provide you with some more information, if you have any queries related to your booking or potential booking in Belgium.
Getting your free Belgium quote is quick and easy, along with 30 other European locations.