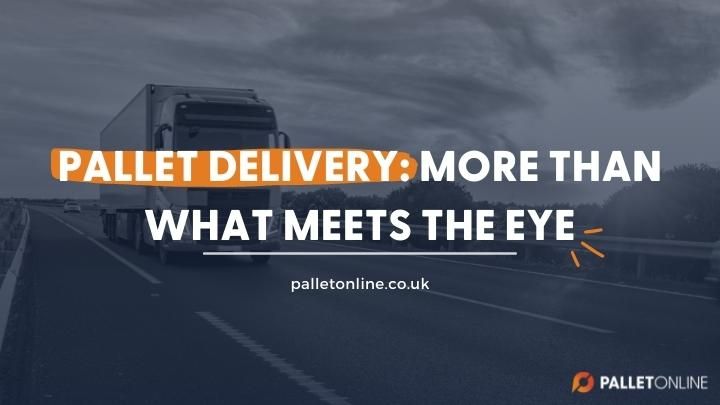 While the thought of shipping a pallet may sound simple, there are a LOT of things that need to be considered before handing your goods over to a delivery company.
That's why we've compiled some useful information to help you better your understanding of pallet distribution.
What does Pallet Delivery mean?
Put simply, pallet delivery is when a pallet is loaded with goods and secured, then handed over to a pallet carrier. Once the pallet has been collected, your pallet will journey through the network until it reaches its final destination.
Regardless of which carrier you select, the process of delivering a pallet is usually the same.