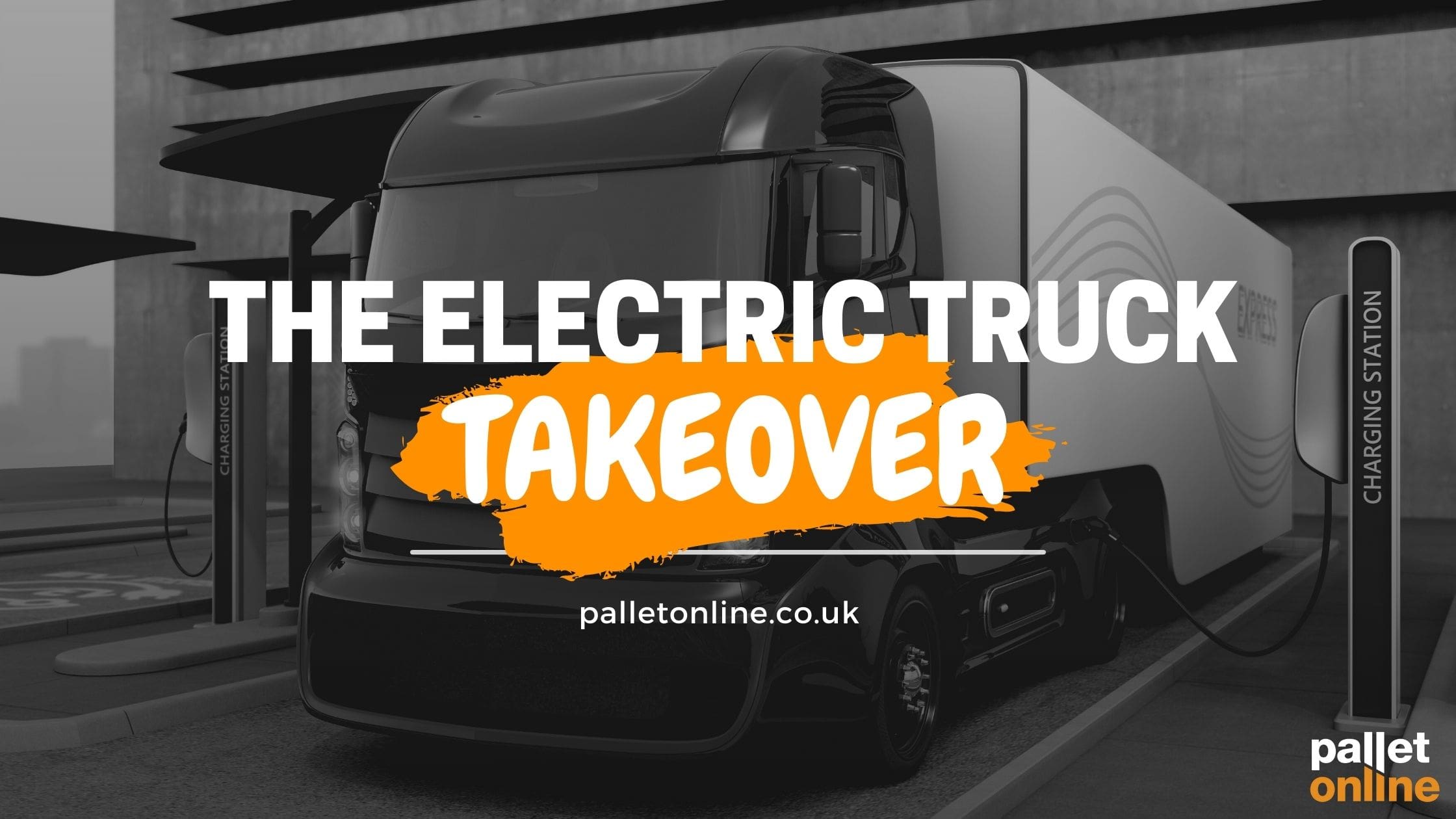 Britain has faced many obstacles in previous months, including disordered COVID-19 restrictions, job redundancies and a national HGV driver shortage. But, most recently, extreme fuel shortages have wreaked havoc across the country.
As thousands of relentless Brits raced to fill their tanks and jerry cans, suppliers rushed to restock fuel stations, but sadly, hundreds of HGV and delivery drivers were left stranded, struggling to fulfil their duties or even make their way home.
Fortunately, big things are coming for the transport industry as EV manufacturers pledge to offer fully electric HGVs in the not-so-distant future.
Are Petrol and Diesel Dying Energy Sources?
Many likely know the origins of petrol and diesel; both made using the oils of fossilised plant and animal remains that once lived beneath our oceans many millions of years ago.
But with a limited supply of fossilised remains, we can only use so much before running out entirely, and, with unprecedented demand, petrol and diesel have sadly become unsustainable fuel sources.
In turn, vehicle manufacturers are looking at new, more environmentally-friendly ways of keeping our wheels turning without harming the planet; hybrid and fully electric vehicles have become the talk of the town.
Experts report that 2020 saw a significant increase in the sale of electric vehicles, with an exceptional growth of 66% since 2019 when fewer than 200,000 electric vehicles were sold across the UK.
Despite the effects of the pandemic, 231,000 fully electric vehicles were purchased by the close of the year. Figures soon grew to around 300,000 by August 2021.
Nonetheless, almost all vehicles could potentially be battery-powered in the not-so-distant future as the British Government plans to ban the sale of new petrol and diesel cars by 2030.
Hauliers Urged to Take the Leap
Vehicle manufacturers are always one step ahead; they know what we like and what we don't, what works well and what doesn't, but most importantly, they have studied and almost mastered the complex evolution of automotive technology and electrification.
With big-name manufacturers promoting sleek designs and advanced technology, transport firms look for reassurance that future fully electric HGVs will be reliable enough for their businesses.
And in light of issues and concerns addressed by HGV drivers recently, hauliers are being urged to take the leap and switch to electric HGVs for heightened driver comfort and practicality.
However, said leap brings with it many concerns, including cost and charging point availability.
If existing models are soon to be replaced by fully electric options, charging points need to be widely accessible at all times, with a reasonable cost to switch.
The Transport Firms Already Committed to Change
Despite the minority still unconvinced that electric HGVs are the way forward for the transport industry, some firms have already started to switch out their vehicles for hybrid or fully electric options, including DPD and DHL.
Prompted by the promise of lower delivery vehicle running costs, the firms will be doing their part in helping to reduce Co2 emissions while offering more sustainable deliveries for their customers.
Moreover, with the likes of leading commercial vehicle manufacturer, Scania, boasting their all-new range of electric and plug-in hybrids, many other firms are likely to follow suit in no time.
EV Market Predictions Post-2021
Currently, more than 50% of electric vehicle energy originates from burning fossil fuels, and experts advise that electrification requires huge improvements before flooding the market with EVs.
Nonetheless, experts expect EVs to dominate at least 20% of the new vehicle market by 2030.
Between now and then, transport firms will hopefully have more faith in electric trucks and advanced technology.